Direction for the future
In Pursuit of Value Activation
Directure is an international management consulting firm devoted to advising and assisting organisations within life science, healthcare and other regulated industries, to realise their strategy aspirations.
Why Directure
Directure provides an integrated approach to consulting that comprises all links of the value chain. We have 20+ years of proven track record developing and retaining client relationships, displaying both the expertise of an international advisor and the flexibility of a boutique consulting firm.
With our Internal Research Centre and international network of industry professionals, we provide deep insight and understanding of sector stakeholder interdependencies and priorities.
Directure functions as one organisation consisting of dedicated international client teams and a universal "code of conduct", and Directure employees/professionals embrace a culture of high performance with high responsibility.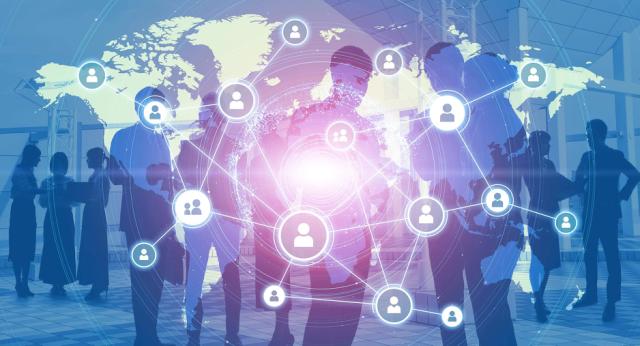 Guiding Principles That Shape our Firm
Bold steps define the future
Empathy with our stakeholders and the challenges facing them
A unique and collaborative culture
Long lasting partnerships and commitment to deliver lasting results
Together with our clients we strive for extraordinary outcomes
Do the right things right in a timely and efficient manner