What we do
Insight & Direction
In a world of value migration and shifting profit zones, shareholder expectations of sustained growth represent one of the few constants. Having a clear and well-internalised direction for how to meet these expectations and even less so, of the related determining pre-requisites.
A high-impact value-growth direction is more than the "initiative of the day". It is a carefully prioritised list of directions, value-creating processes and priorities, that Directure defines in close cooperation with executives and business leaders. An effective value-growth direction is always based on thorough insight into the client's business, value creation & value proposition.
Intelligence
Imparatives to the Way Forward
Stakeholder analyses and categorisation that map the landscape and provide an understanding of forces and mechanisms at work with
Mapping of stakeholder journey characteristics incl. touchpoints and organisation
Analyses of guidelines and regulatory framework
Analyses of best practice standards and compliance
Conclusions & recommendations that anchor strategy, performance areas and performance management
Road Maps on activity mix and resource deployment re. own organisation and channels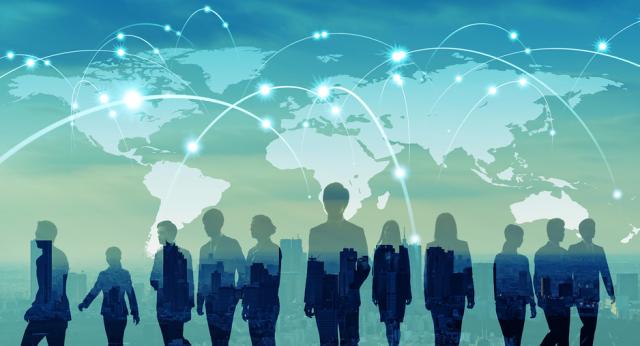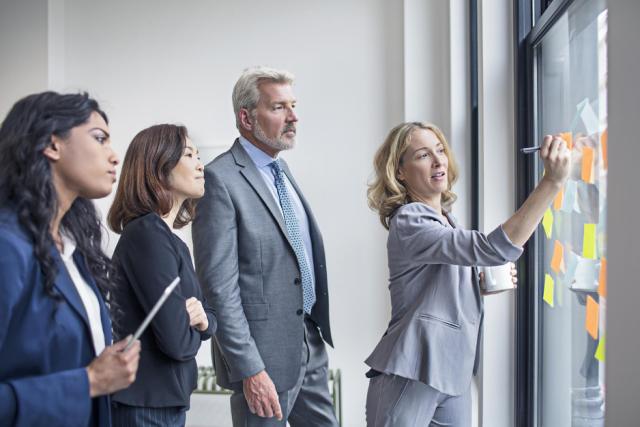 Orchestrating
The Best Mix of Activities
We advise our clients on how to gain access to the market, and assist in health technology assessments in collaboration with leaders and specialist of clients and/or their external disciplinary advisors.
We secure the best mix of activities when new health technologies or pharmaceutical products are to be introduced or when the use of existing technology is to be optimised.