What we do
Executive Leader Succession
Executive leader succession is an important strategic action that elevates the organisation's degree of preparedness and proactiveness to change. It enables supervisory board members and major stakeholders to consecutively evaluate and appraise potential replacements to critical executive leadership positions.
Executive Leader Pipeline policies and practices are those that are specifically created and implemented for the purpose of managing talent to meet the leadership challenges facing the company.
Leadership agenda
High Degree of Preparedness
The Management of the client company requests professional services and advice from Directure in building and managing an Executive-Leader Succession pipeline of external, as well as internal, candidates.
This facilitates that the company in question will consecutively hold a high degree of preparedness regarding executive leader succession.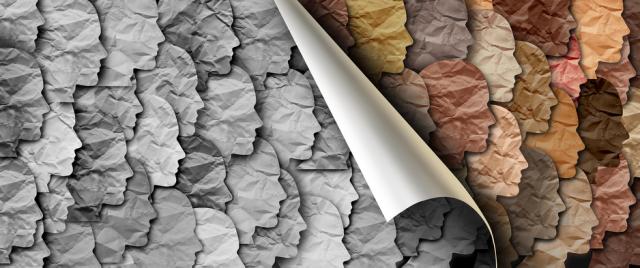 Thinking ahead
Directure can help develop and maintain a sustainable Executive Leadership Succession Pipeline