International mindset
People at Directure
We believe that the best ideas come from a room full of different points of view and ideas.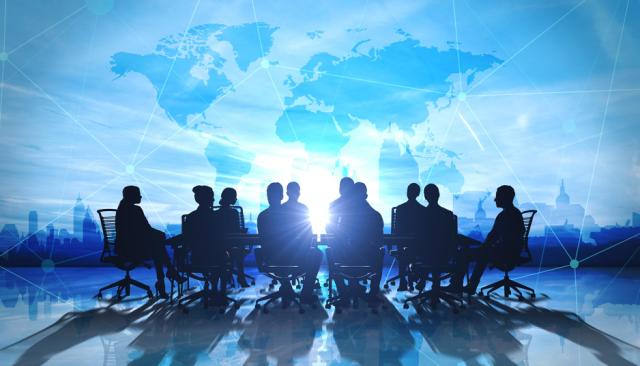 Guiding principles that shape our firm
People at Directure are able to bring different minds and disciplines to the table. The result is out-of-the-box thinking that combines proven wisdom, new ideas and approaches to form tailor-made solutions.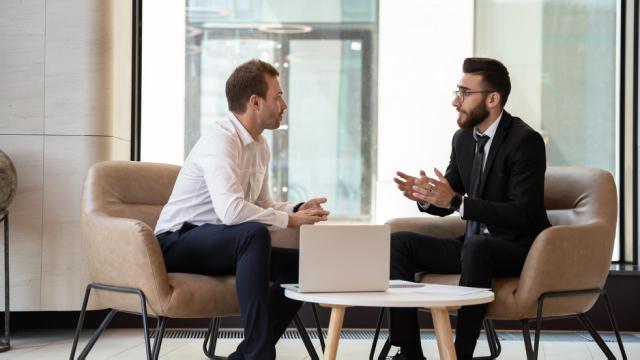 Our structure facilitates a collaborative culture of problem-solving that enables us to add greater value to our clients and our people and make the most out of each other's experiences and qualifications.
Supporting this culture of client problem-solving and collaboration is our incentive model by which Directure professionals receive fixed salaries and a bonus programme that encourages long-term focus, performance, as well as seniority. It further ensures that we always put our clients' interests first.
To complement the skills, the knowledge and the experience of Directure professionals, we invest in training and development aside from relevant on-the-job training. That way, all of our professionals apply the most reliable and effective tools and techniques for solving clients' problems in a consistent manner and throughout our organisation.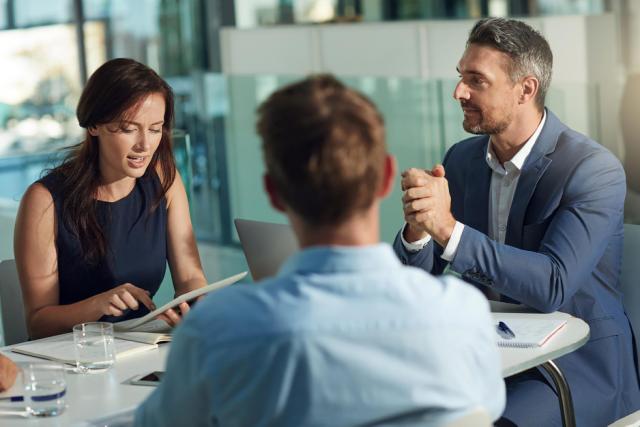 Consultants & Specialists
Being high-calibre personalities, they all share the ambitions of Directure, driven by results, achievements and an environment under constant evolution. Open-minded and willing to learn, they excel at getting things done – correct, on time and within budget.
Managers
Each Manager at Directure contributes to create an Advisory Firm that advise and respond to clients on their individual needs for direction and value enhancement. Unified in their diversity, our Managers refrain from exercising 'one-size-fits-all' generic consulting theories, but analyse the client's needs, tailor-make solutions and deploy the capabilities and resources of Directure to meet those individual needs.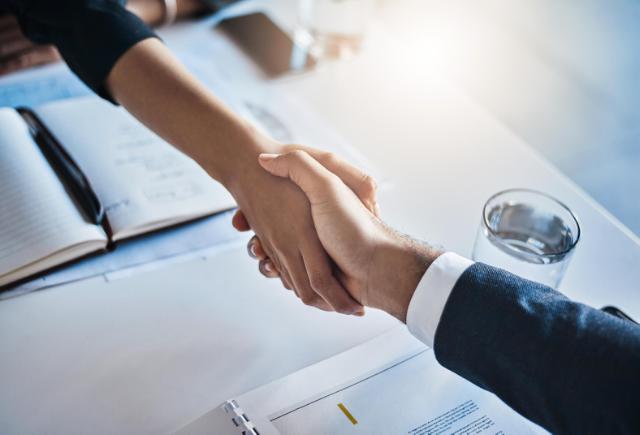 Partners
Partners safeguard the interest of all Directure stakeholders with an uncompromising focus on quality, integrity and professionalism, thereby securing that Directure impact on the performance of its clients'.