What we do
Board Services
We advise boards on a range of leadership issues, including the recruitment of independent directors. Board composition and effectiveness have become critical governance issues for organisations, with new legislations, regulatory changes and governance codes forcing boards to re-examine in favour of hiring indpendent non-executive directors to bring in new skills.
For more than 20 years we have provided board counsel and recruitment services in partnership with a diverse group of clients, including multinational corporations, private equity firms, family-owned companies and non-profit organisations. Our goal is to help clients strengthen their board structure and improve governance.
Our consultants have advised leading companies and possess detailed knowledge of the latest leadership disciplines and best practices of the industries in focus.
Direction
The Directure Leadership Navigator provides clients with unique leadership assessment and benchmarking tools that help make critical decisions during periods of change.
Companies today face unrelenting competitive pressure, shifting market dynamics and ever-increasing customer expectations. Successfully navigating these rough waters requires leadership of the highest quality.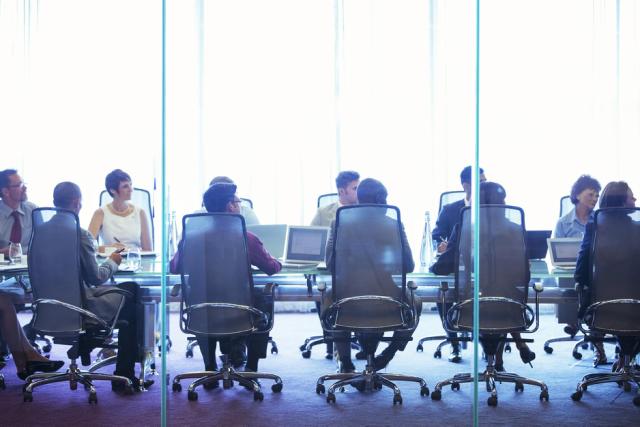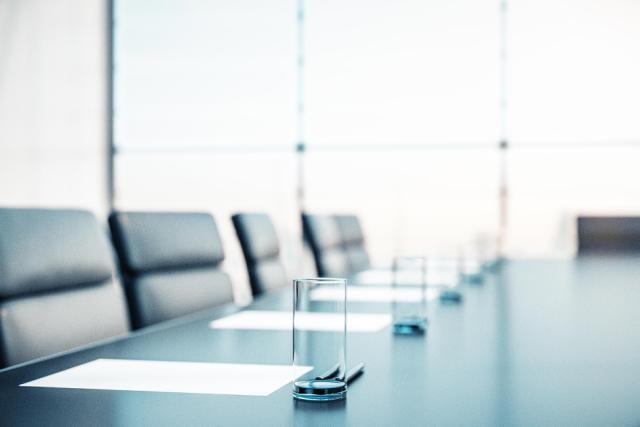 Counselling on strategy & organisation
Matching Capabilities
More than ever, boards and CEOs must have an accurate picture of the individual and collective strengths of the organisation's leadership team and confidence in their ability to deliver.
The Directure Leadership Navigator brings a new level of precision and accuracy to the practice of leadership assessment and executive benchmarking, providing our clients with unparalleled confidence in the information shaping critical decisions over who should occupy leadership roles in their organisations.
More and more companies turn to us for advice prior to making major People Resource decisions or during times of significant organisational change.
Audit of management & resources
Organisational Imperatives
Insight into and understanding of skills & capabilities are essential deliverables to Leadership Impact for assessing the gaps & potentials of leaders, managers and specialists towards 'The Agenda of Tomorrow'.
Directure's Resource Audit is based on a proprietary method for measuring leadership skills and business judgement that facilitates accurate benchmarks in addition to the following:
Provides an objective process for selecting the 'best team' amongst a new or merged group of senior executives
Identifies potential high-performers and provides recommendations for advancing their development
Industry peer insight and best practice examples
Clear recommendations on the preparedness and readiness of the team in view of strategy and related priorities