Research
The clients of Directure benefit from our highly developed research capability, which allows us to quickly identify the latest trends, opportunities and demands of industries and sectors, market intelligence and the best talents in the market.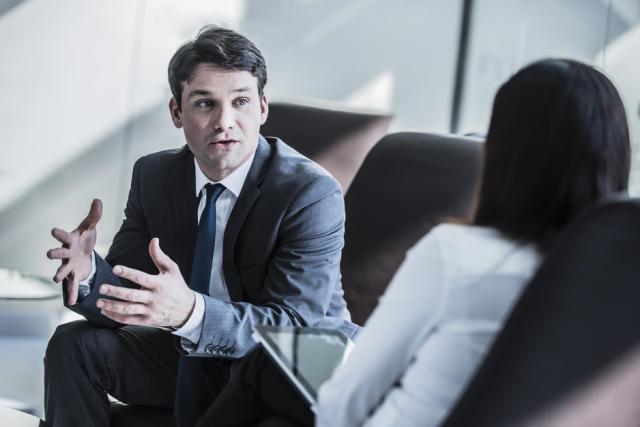 Assessment
Used correctly, a Personality Assessment can be a very effective tool for decision-making in its broadest sense, and for making the most of a particular situation. Directure's Assessment tools meets with the highest requirements for reliability & validity.
Health
Health Care Sector stakeholders in most countries face an unprecedented challenge to expand already overburdened healthcare systems. We advise the Management of these stakeholder organisations, to define and execute their strategies within existing and future health systems and infrastructures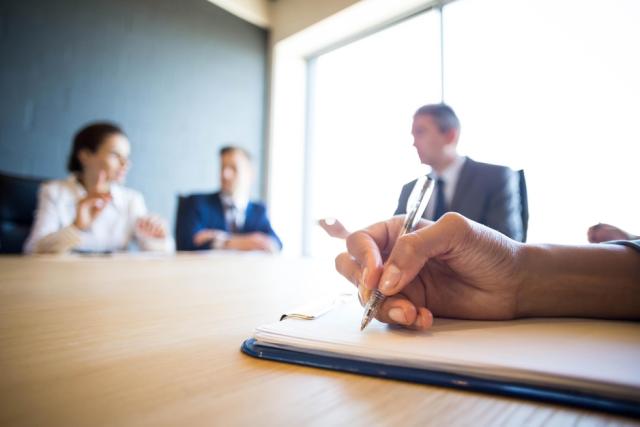 Advisory Boards
Through its close relations with industry leaders, key opinion leaders and industry networks, Directure knows how to source professionals with horizontal and vertical skills and experiences from various backgrounds who can operate on a temporary, interim or permanent basis.