Confidentiality
No matter what the Practice Area is or what field of business we work in, Directure will always safeguard the interests of all business parties, naturally including our candidates and the nature of our activities.
No information or data will be passed on by Directure without the prior consent of the party concerned.
References

The individual client relationship is always kept confidential between the client's company and Directure. Accordingly, Directure does not share achievements and results, but leaves it entirely to a client to disclose the background, contents and outcome of a cooperation. This way we safeguard our clients' interests by focusing on the value proposition of an individual activity rather than entirely on the reference value of achievements made with others.
More than 80% of our revenue relates to work for clients previously served.
Fixed fee approach
A distinctive feature in today's market environment is our fixed fee policy.
In our Search Practice a fixed fee agreed upon in advance, irrespective of the candidate's ultimate salary, implies that we have no reason to recommend anyone with a higher salary, or exclude potential candidates with lower salary expectations or candidates sourced from the client's own organisation or network.
In our Consulting Practice a fixed fee implies that our recommendations never need to be questioned to reflect anything else but our clients' best interest.
And for all our stakeholders it means that our integrity in general and the integrity of an individual recommendation remain indisputable.
Diversity and Inclusion

Our commitment to diversity, equity and inclusion is key to building extraordinary teams. We hire people with exceptional talents, abilities and potential, and create a collaborative environment where you can become the best version of yourself.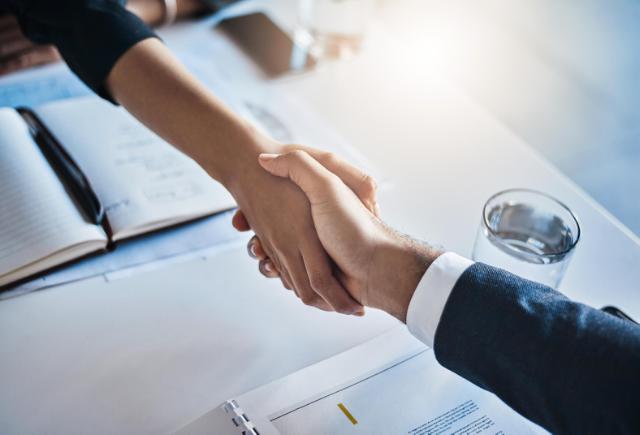 Social responsibility reflects what we do and how we do
It is an integrated part of what and how we think and act. We know that having the ability we have the obligation.
Consequently, we commit to taking responsibility in our dealings with clients, stakeholders, colleagues and partners and the surrounding world to the best of our abilities.