Competences
Advisory Boards
Accessing specific competences on a need-be basis often represents an obstacle to Boards of Directors and Executives as well as to Project Committees.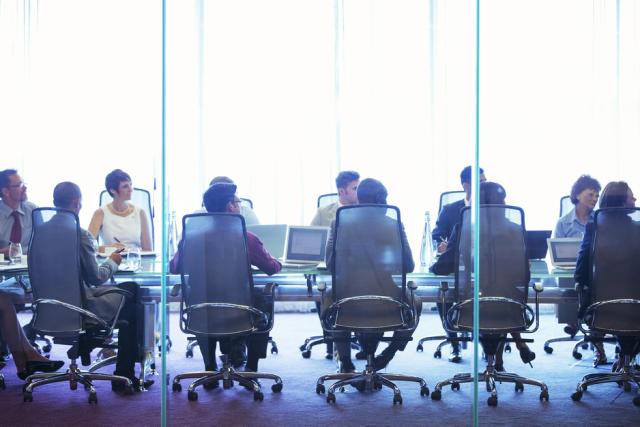 Valuable knowledge is often not taken into consideration, thus failing to influence the possible reach of essential decisions and development activities.
Sourcing professionals
Through its close relations with industry leaders, key opinion leaders and industry networks, Directure knows how to source professionals with horizontal and vertical skills and experiences from various backgrounds who can operate on a temporary, interim or permanent basis.