Competences
Health
Health Care Sector stakeholders in most countries face an unprecedented challenge to expand already overburdened healthcare systems.
Multiple "forces-at-work" comprise: escalating costs, an ageing population, devastating pandemics, inconsistent quality, uneven access, cost-efficiency and cost-effectiveness of current healthcare systems are all pressing problems that have no easy solutions. These stakeholders include:
Governments – national, state/regional, community policy makers and enforcers
Providers – hospital staffs, clinic staffs, doctors, nurses, medical technicians, etc. (religious and not-for-profit-based, government-employed, for-profit)
Payers – insurance companies, agencies, companies, unions
Suppliers – Life Sciences companies: pharma- & biopharmaceutical, medical devices & equipment, technology systems, etc.
Citizens – taxpayers, children, non-payers
We advise the Management of these stakeholder organisations, to define and execute their strategies within existing and future health systems and infrastructures when restructuring the organisation and operations according to these, and when defining skills and capabilities essential to a successful implementation with the individual stakeholder.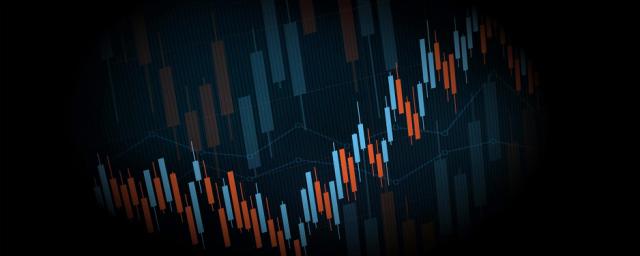 As trusted advisors of choice, Directure professionals combine deep stakeholder-audience knowledge and insight with extensive functional expertise.
Thought leader in the health care industry
Directure has clients in all sectors of the health care industry, including, but not limited to, life science companies, payers, providers, and government healthcare agencies. As a recognised thought leader in this area, we have developed market-leader perspectives on such topics as growth strategies, modern disease management, cross-sector collaboration, managed markets distribution, regulatory excellence and infrastructure & performance management.