Competences
Research
The clients of Directure also benefit from our highly developed and sophisticated research capability, which allows us to quickly identify
The latest trends, opportunities and demands of industries and sectors;
Market intelligence – research on customers, competitors and suppliers;
Best talents in the market for a specific set of defined core competencies.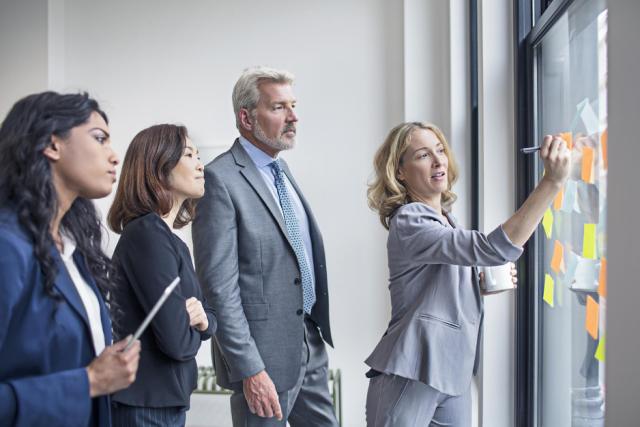 A dedicated group of Directure professionals is assigned to research, analysis and knowledge management. We have our own proprietary information technology platform that allows us to easily access our firm's knowledge and understanding for the benefit of our clients.
We ensure quality
In addition to the standard usage of leading international databases, we fully use and apply these tools in every engagement to ensure quality and comprehensiveness.